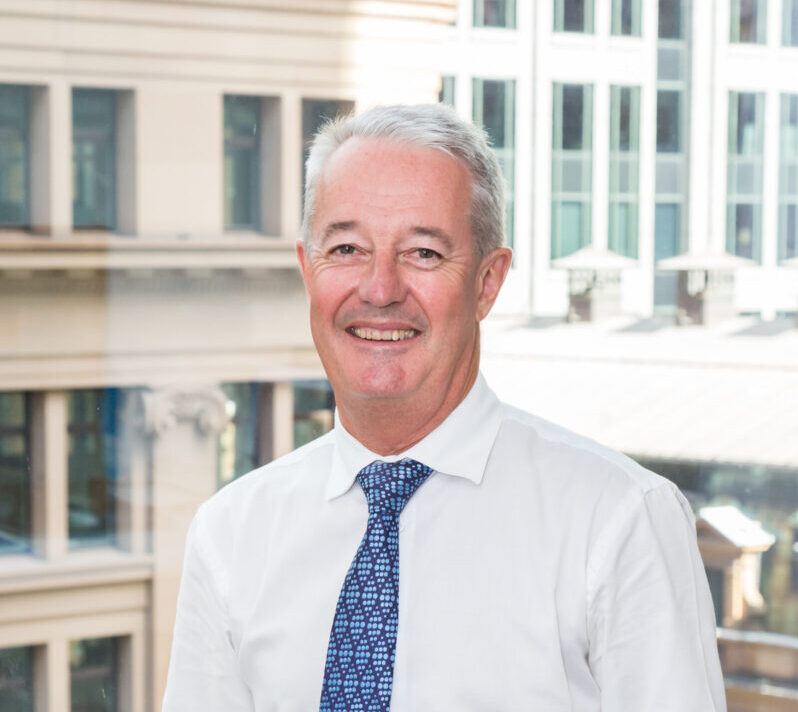 The top 100 financial advisers in the country were announced last week, compiled by US publication Barron's in collaboration with The Australian. We are delighted to announce that Providence's Grant Patterson and Michael Ogg have been included in the 2020 list, which celebrates the leading practitioners in the financial advice sector. Grant Patterson, Director and […]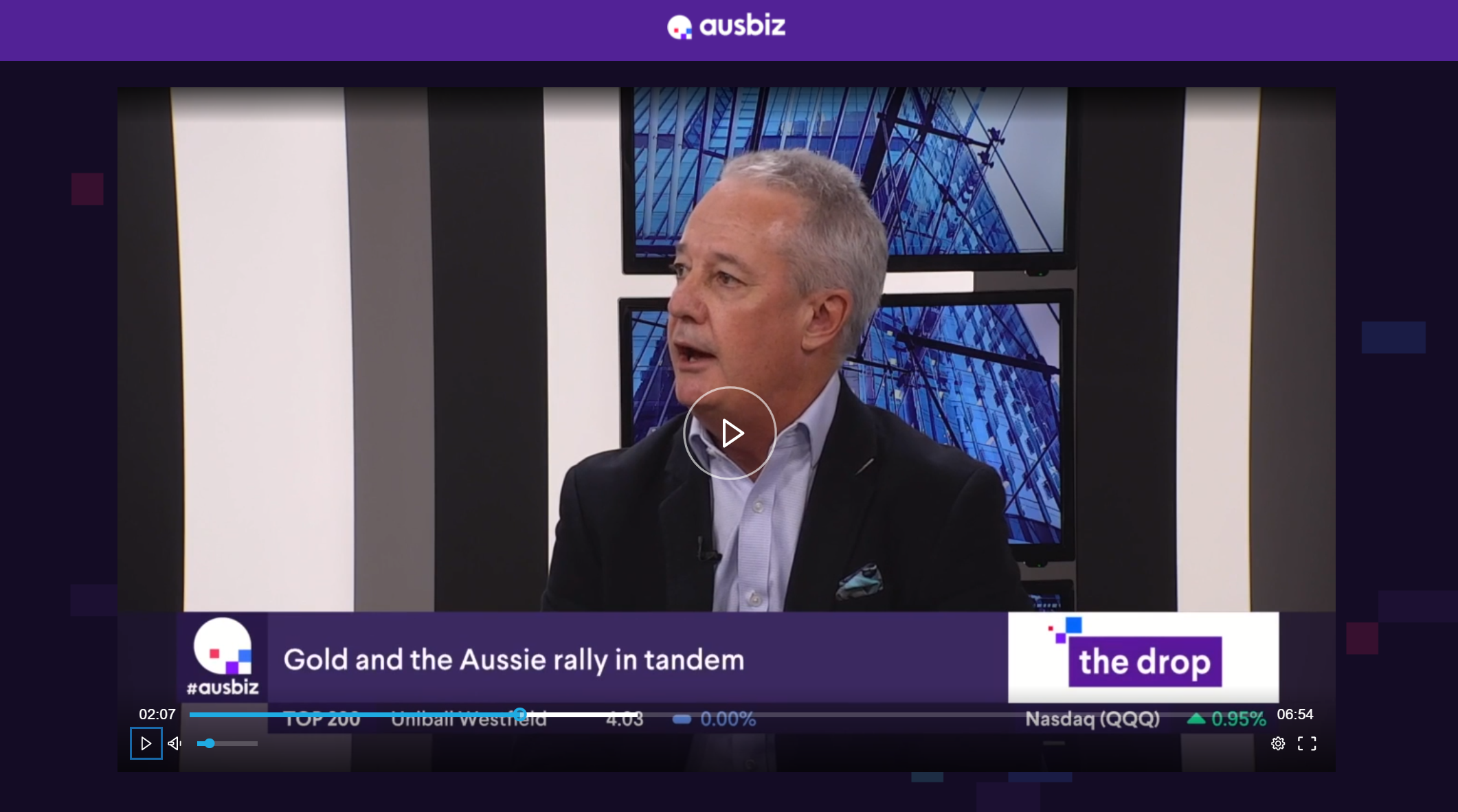 Watch Grant Patterson's latest interview from Friday 26th June 2020 on Ausbiz, to hear his latest stance on these extraordinary times. 

The latest issue of Providence's Quarterly Publication "True Bearing" includes the Global Outlook and Strategy for Quarter 2,  and the Activity Report for January – May 2020. True Bearing Edition 16: June 2020 Contents Activity Report: January – May 2020 Global Outlook & Strategy #77 (Quarter 2, 2020) Webinars for the Providence Network Philanthropic News

We reveal the basis of our investment decisions in our Activity Report. Our research team, headed by Carlo Queddeng evaluates each opportunity solely on its merits regarding risk and return. Our advice is aligned only to our clients' best interests, as it should be. Click here to read: Providence Activity Report May 2020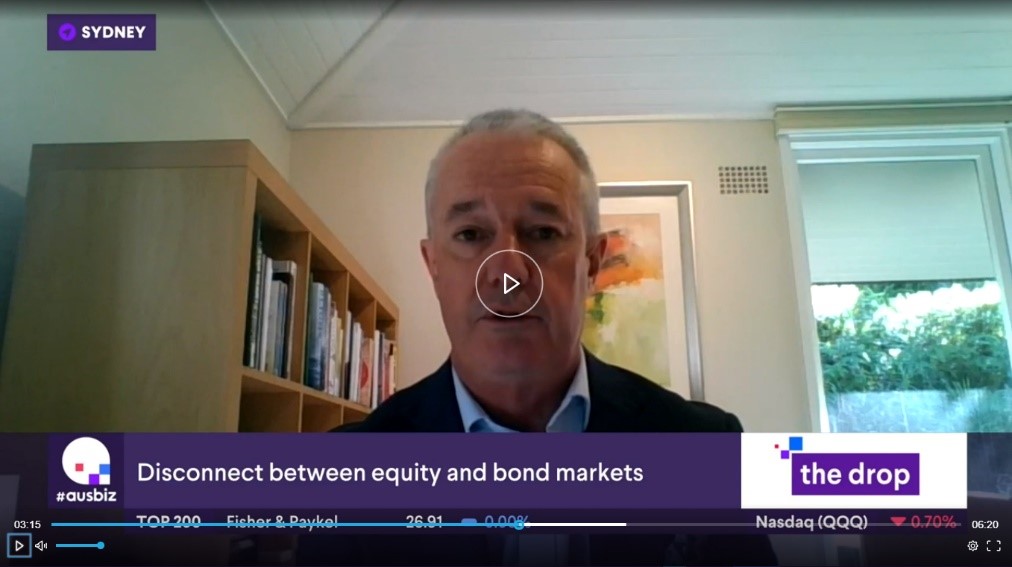 Watch Grant Patterson's latest interview from Friday 5th June 2020 on Ausbiz, to hear his views on the current disconnect between equity and bond markets. 
Clients can access their portfolio online by clicking on the Portfolio Login link located on the top right of the page. This instructional video by Leeza Yilmaz, Operations Manager provides step-by-step instructions on how to login and navigate your portfolio information. https://youtu.be/jQef-kP9omU If you have any questions, please contact Leeza Yilmaz or your adviser on (02) […]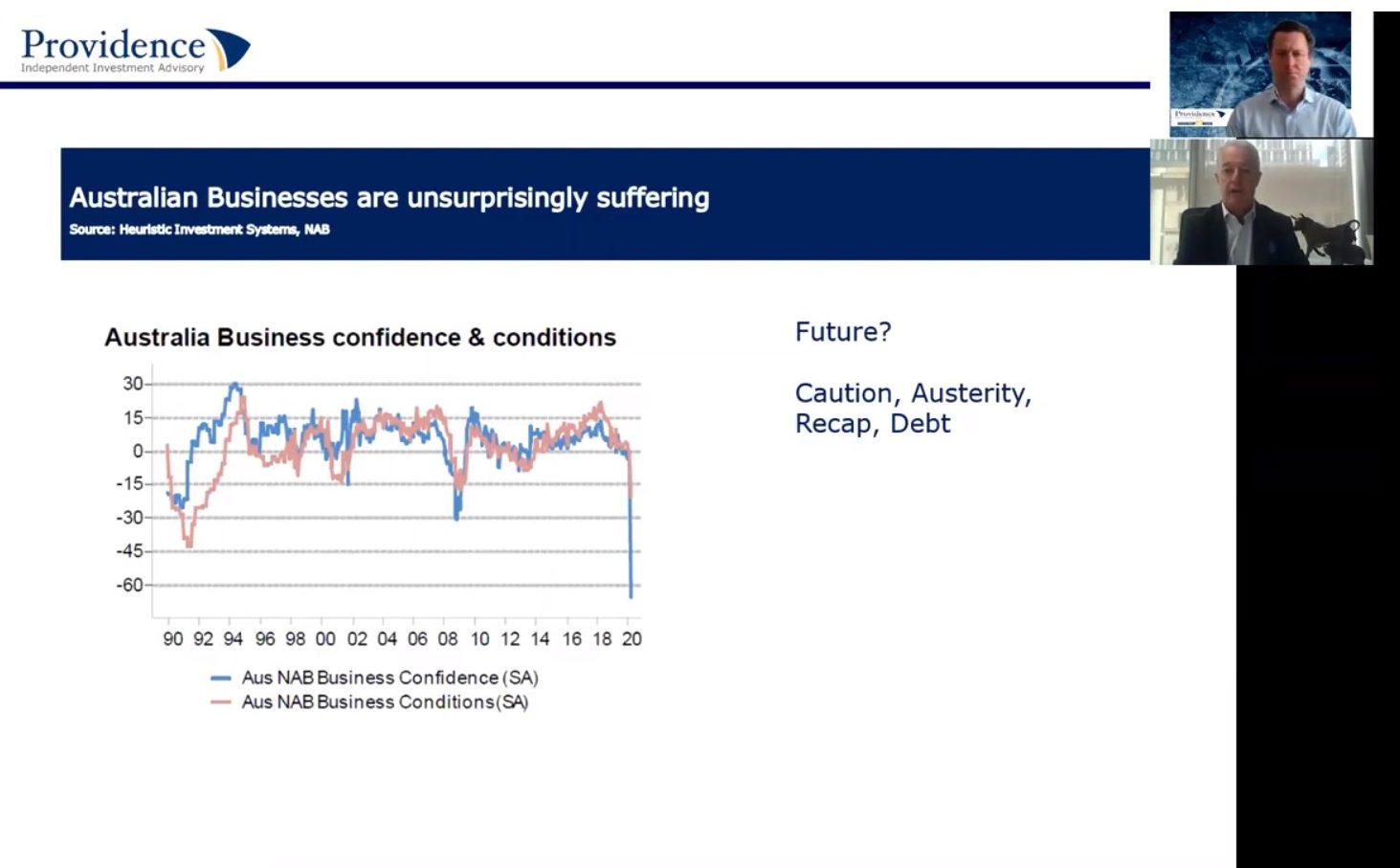 Providence recently held a webinar for clients in which we covered the current state of investment markets, our stance and views and what we are looking for in terms of signals to deploy funds at this time. If you have any concerns or questions about your investments, please feel free to call any of the […]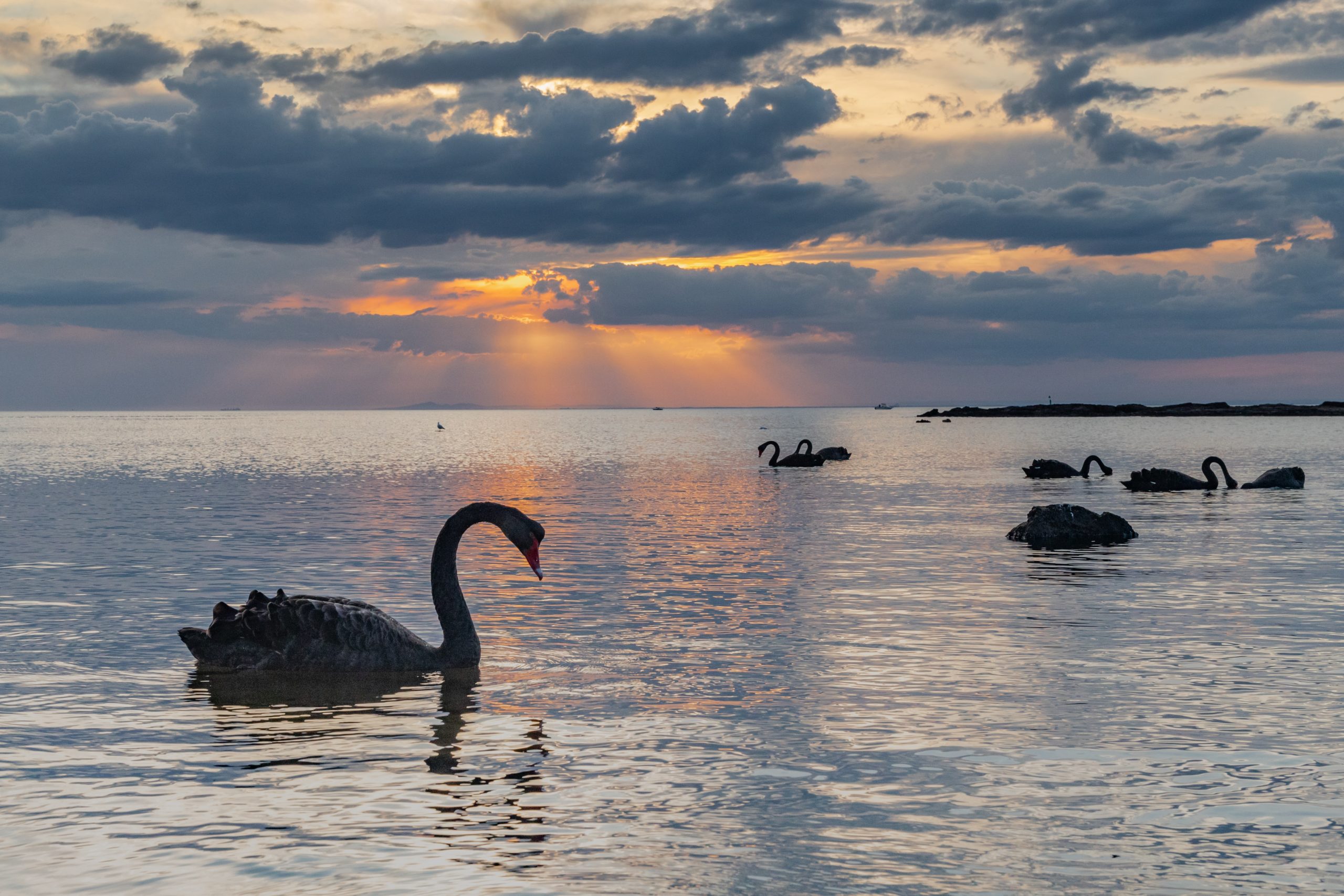 Along came Covid-19, which was the trigger/black swan for the adjustment of valuations, not the cause in our view. If valuations were reasonable, equity markets would not have fallen 37% in 23 trading days – the fastest bear market in history. And now we have Uncle Sam Inc. to the rescue, bailing out yet again, […]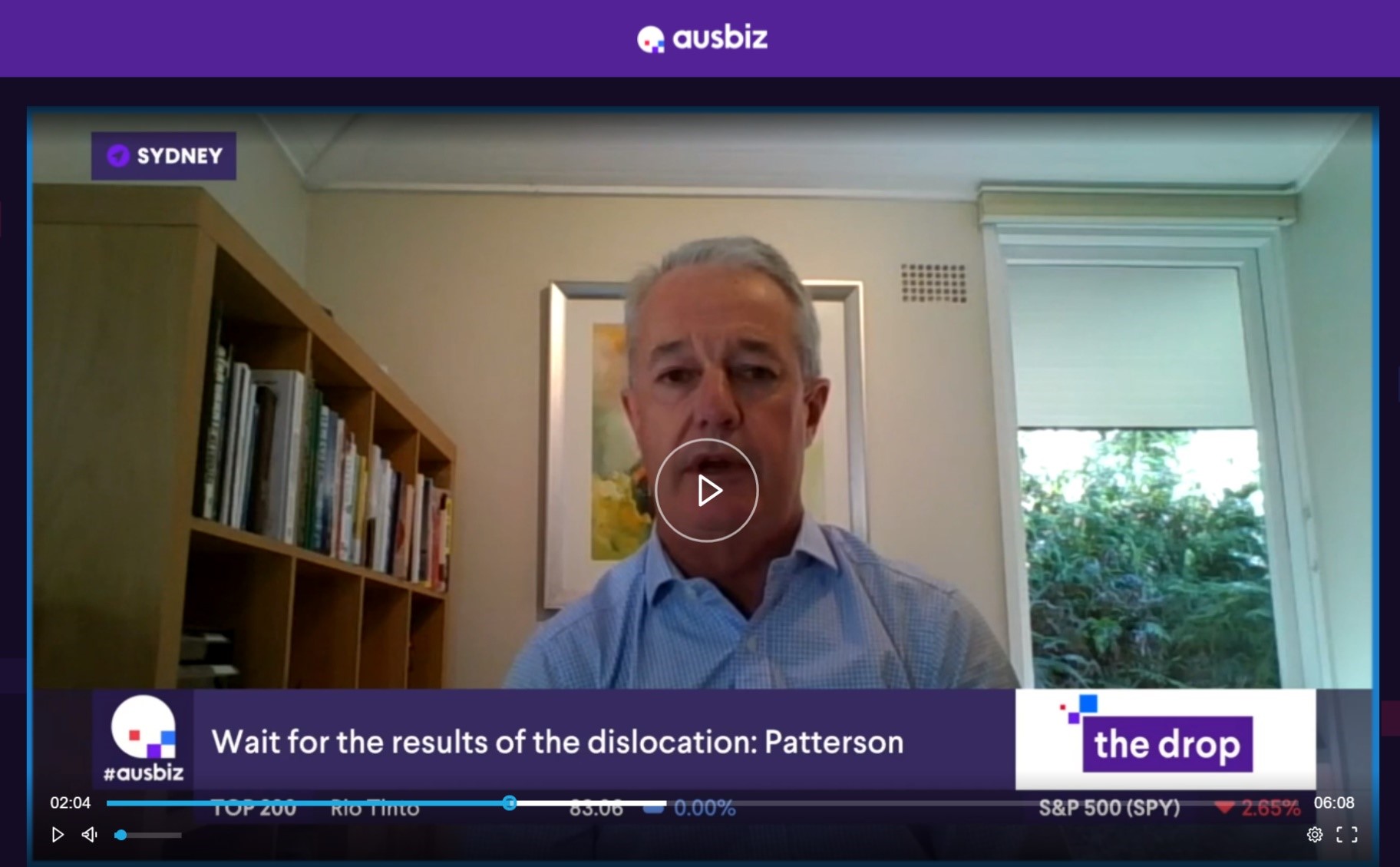 Watch this interview with Grant Patterson on Ausbiz from Monday 4th of May 2020, to understand why he thinks the market could still retest its lows. Click to view the full interview.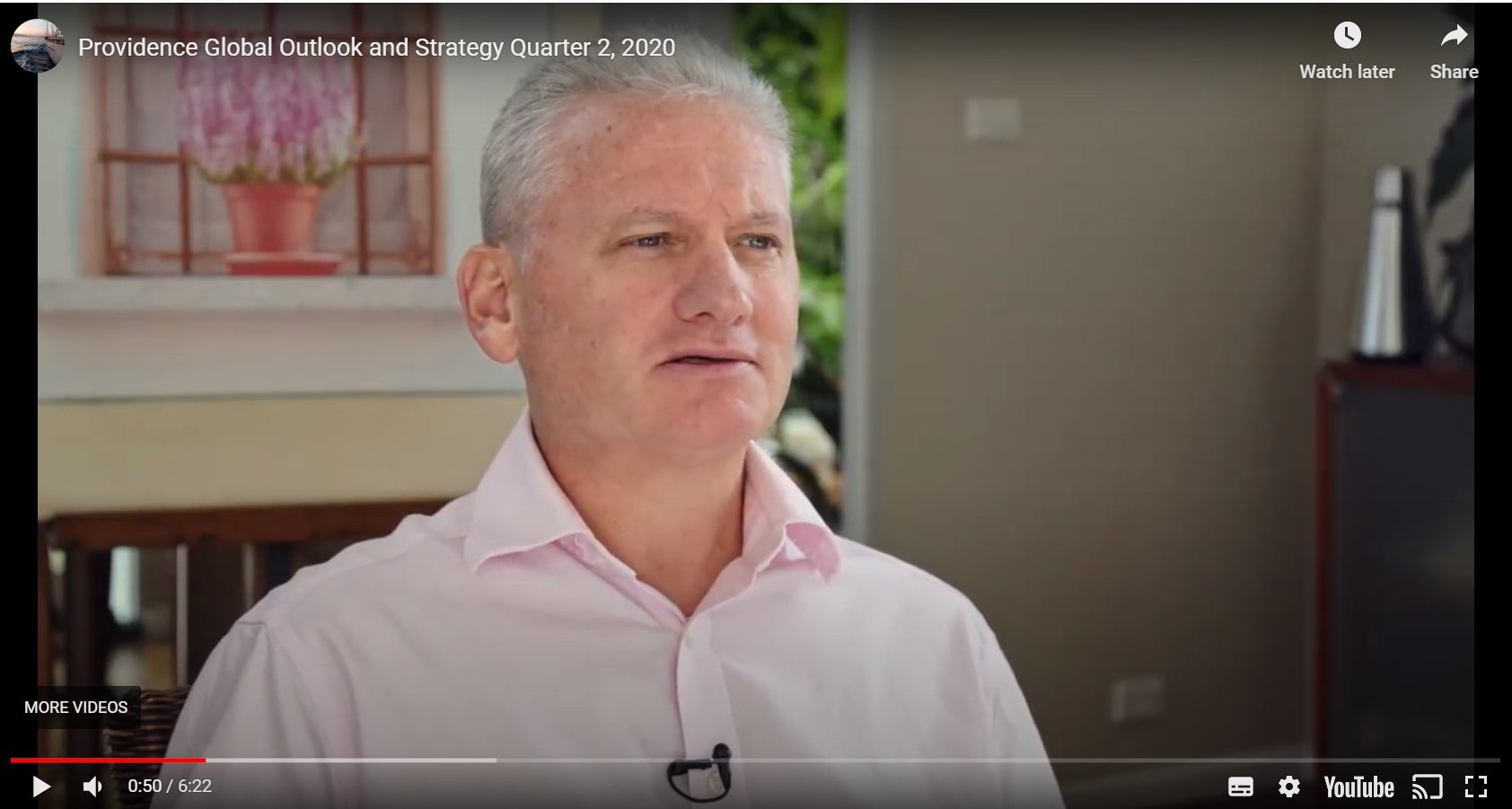 In this short video, Grant Patterson, CIO and Managing Director of Providence discusses the current outlook with Michael Ogg, Director of Providence. They present the highlights from our soon to be released Global Outlook and Strategy for Quarter 2. If you have any questions about your investments and the market outlook, please contact Michael Ogg […]