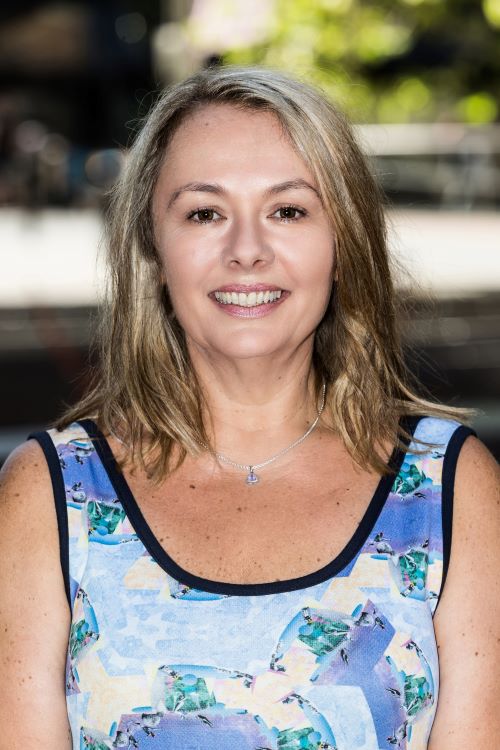 Leeza Yilmaz
Operations Manager
Leeza has twenty-six years of experience, and joined Providence in 2001. She started her career with Meares and Philips in 1986. She then worked for ABN Amro holding such management roles as Accounts Clerk, Funding Desk and Private Client Account Manager. She is responsible for the implementation of clients' portfolios, liaison with clients and their accountants to provide tax information, and corporate communication compliance oversight.
Providence Wealth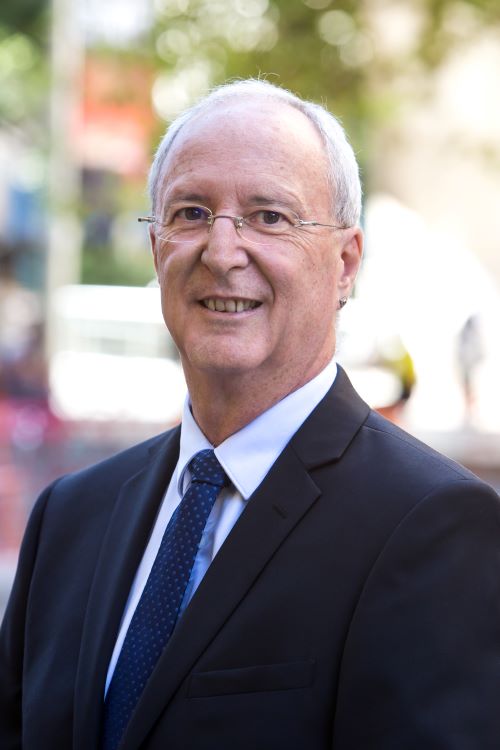 Guy Amon
Executive Financial Planner
Guy has over twenty-six years of experience in the financial services industry. He started his career working in tax with Arthur Andersen, and has been a financial planner since 1996. He has held senior management and technical taxation compliance positions with AMP. He was also Manager Retirement Planning, Manager Superannuation, Business Insurance and Sales Technical. Guy has a Bachelor of Commerce and a Bachelor of Laws from the University of NSW. He holds the internationally recognised Certified Financial Planner practitioner designation from the Financial Planning Association of Australia and a Diploma in Financial Planning from Deakin University.
Providence Wealth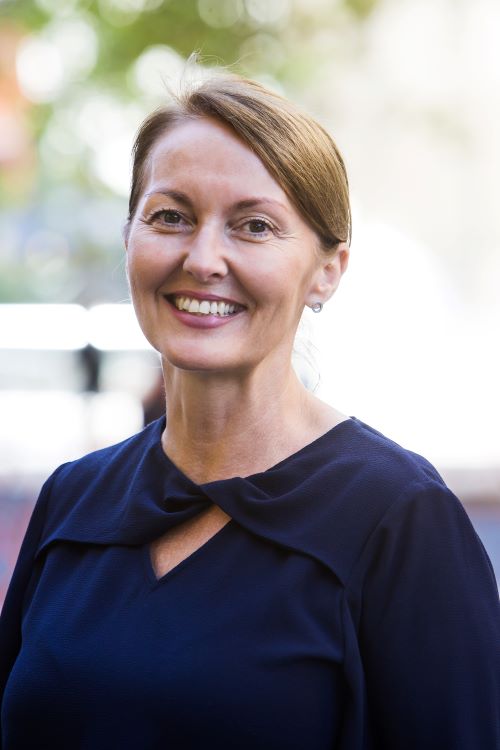 Alma Marshall
Personal Assistant
Alma joined Providence in 2014 as Grant Patterson's Personal Assistant. She brings with her vast experience in similar roles. Alma plays an important part of the Support Team, ensuring that Providence's high standards of client service and responsiveness continue to be met.
Providence Wealth
Melissa De Corrado
Administration Manager
Melissa has worked for Providence since 2006. She is responsible for providing corporate administration management, co-ordinating all client activities and communications, managing settlements, and dealing with client enquiries and share registries.
Providence Wealth
Preeti Ram
Office Assistant
Preeti joined the Providence team in 2018 as Office Assistant, ensuring the seamless operation of the office in Bianca's maternity leave absence. Preeti will take on all the responsibilities of Office Assistant for 2018.
Providence Wealth
Debbie Patterson
Accounts Manager
Debbie has over twenty-five years of experience within the investment industry. She has worked for Providence since the founding of the firm. Her roles include both Human Resources Manager, as well as Head of the Accounting Department.
Providence Wealth