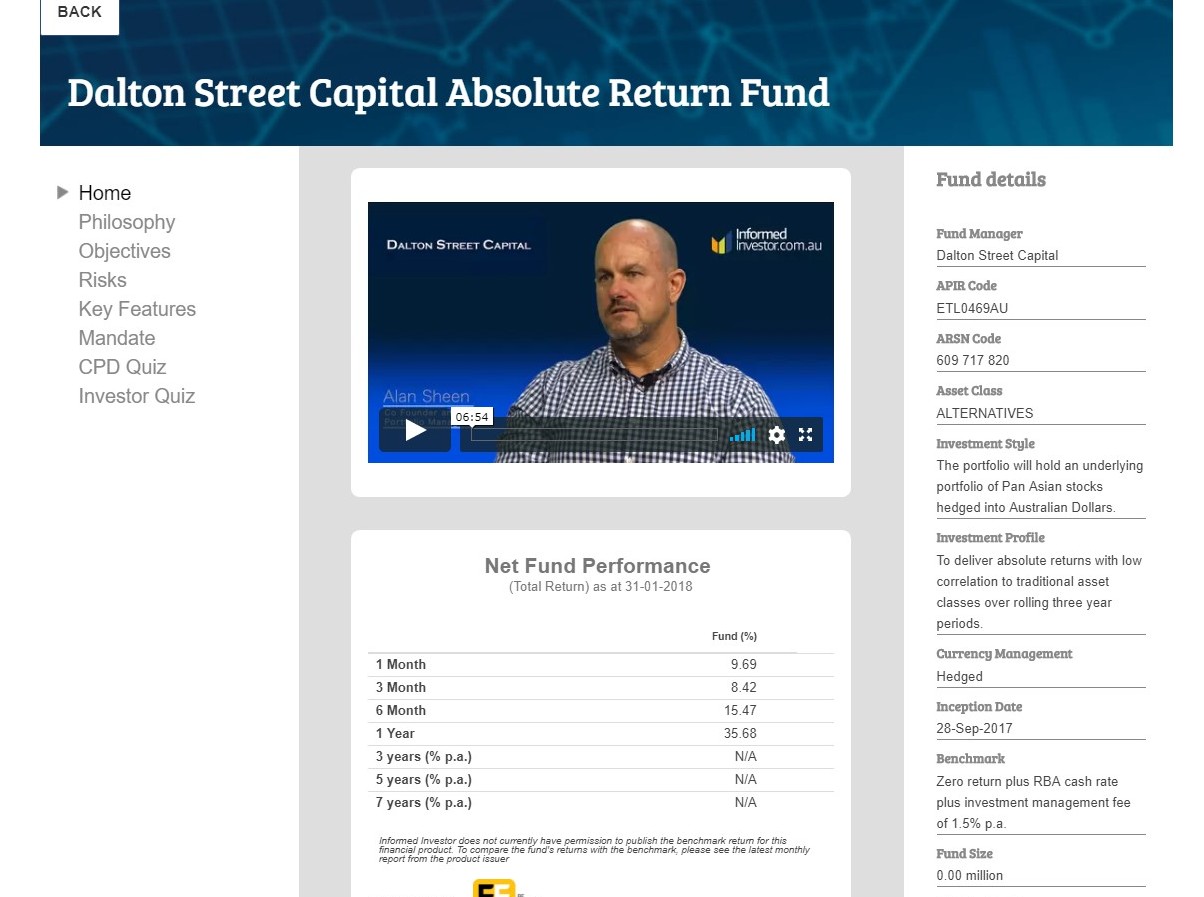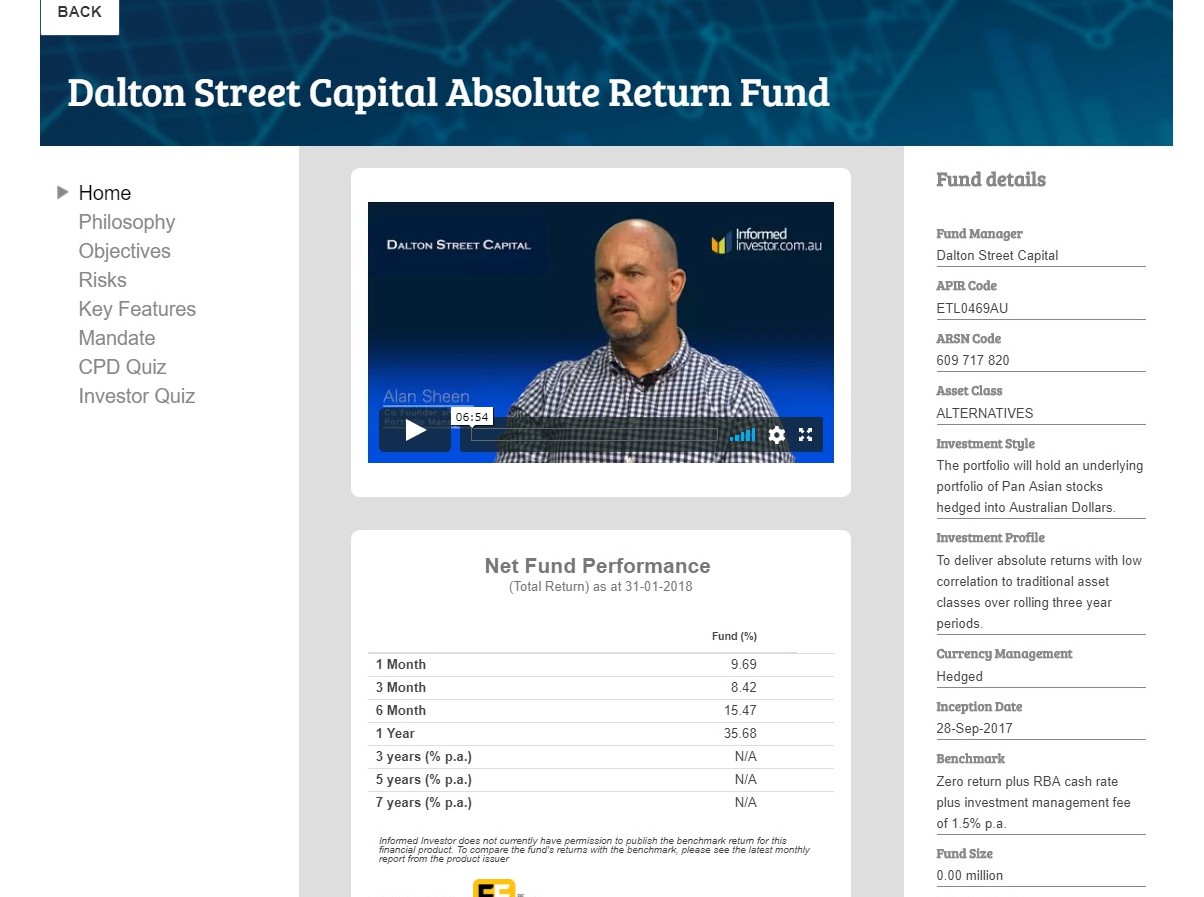 Our website has been updated to provide clients with even more insight into the Managed Funds that you may be invested in, or interested in.
Click on the Managed Funds page to view products by asset class. For each fund, you can watch videos, read about the investment philosophy, download reports and more.
As always, if you'd like to discuss any of your investments, please give us a call.