Bespoke investment strategies
that honour the legacy you aim to create
Understand the purpose, create the legacy, gain peace of mind
Over two decades ago, the principals of Providence Wealth Advisory Group founded one of Australia's first, truly independent investment advisory groups for high-net-worth individuals and not for profit organisations. It was, and remains, based on one fundamental principle:
To provide advice that is aligned only to a client's best interests. As it should be.
This founding principle is the reason Providence has no commissions, no institutional ownership, no in-house products, and no conflicts.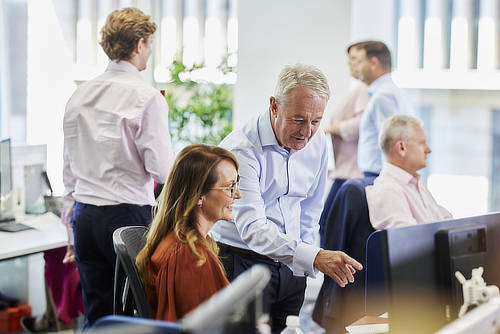 For more than 20 years our advice has remained unbiased, and our investment decisions made purely in the best interest of the client.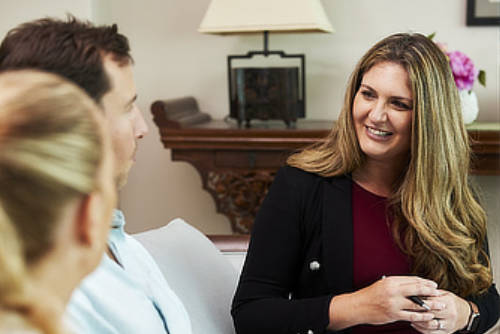 At Providence we are totally committed to building long-term, trusted partnerships with our clients helping them gain clarity on their financial goals and developing a clear strategy for achieving them.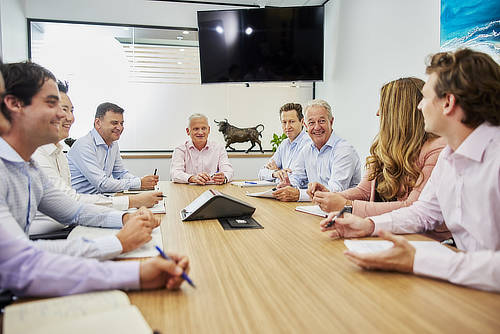 We operate as a collaborative team which ensures clients benefit from our collective experience. Not only does this provide superior outcomes for our clients but also a working environment that helps us attract and retain quality staff. Meet our team.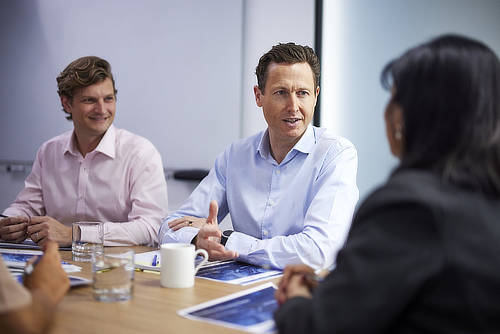 With over two decade's experience and a proven track record of generating consistent long-term investment returns across various financial cycles, we now hold over $1.2 billion under advice.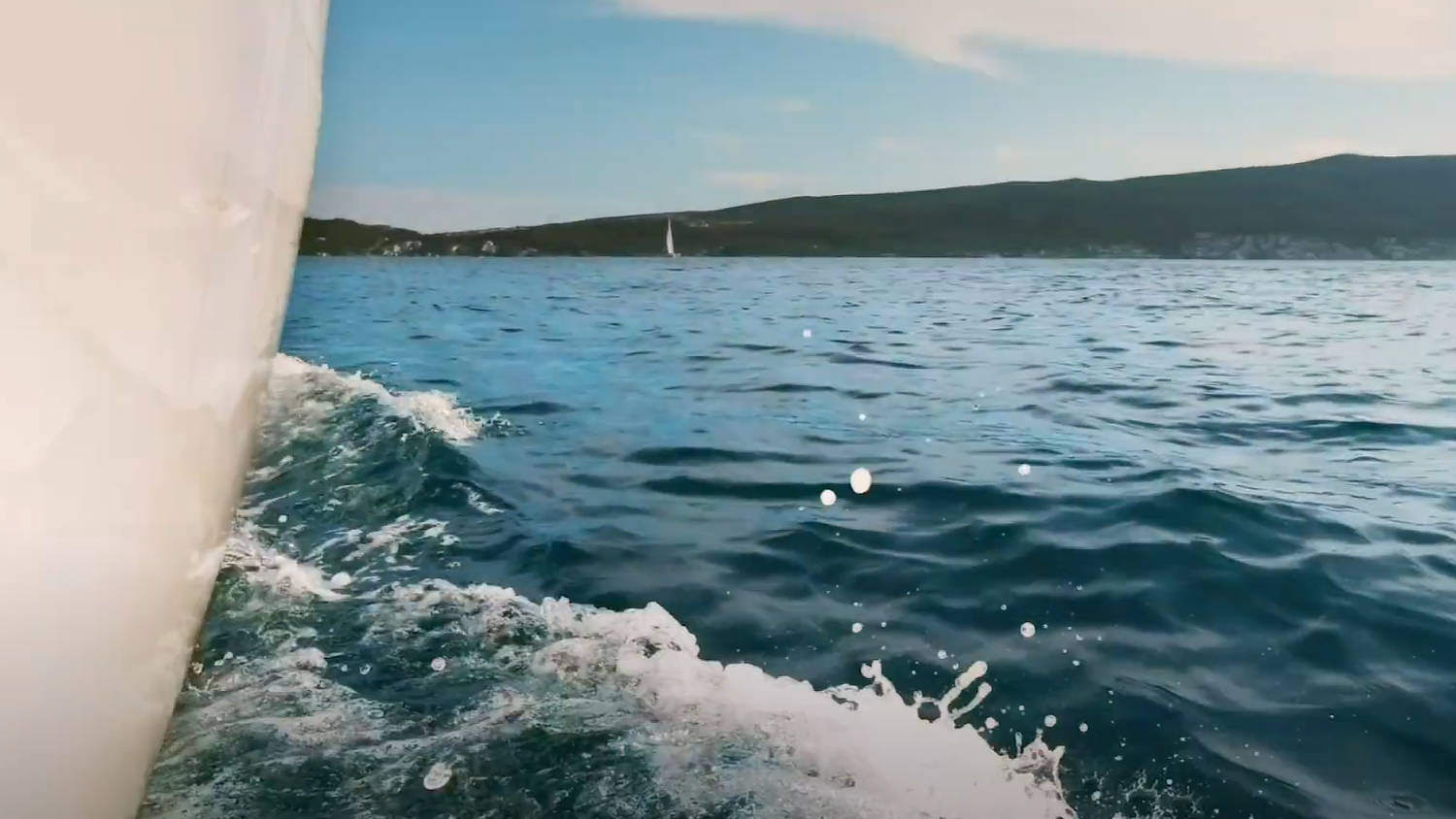 "We can't change the direction of the wind but we can adjust our sails to always reach our destination."