Independent Investment Advice for High Net Worth Individuals, Families and Non-Profit Organisations.
Almost 20 years ago, the principals of Providence Independent Investment Advisory founded one of Australia's first independent investment advisory groups. It was, and remains, based on one fundamental principle:
To provide advice that's aligned only to a clients' best interests. As it should be.
 This founding principle is the reason Providence has no commissions, no institutional ownership, no in-house products, and no conflicts.
For 20 years, our advice has remained unbiased and our investment decisions made purely in the best interest of the client.
With two decade's experience and a proven track record across various financial cycles, we now hold over $1billion under advice.
We are committed to building long-term, trusted partnerships with our clients.
We operate as a high-performance collaborative team, which ensures clients benefit from our collective experience and advice.
Watch Grant Patterson's latest interview from Friday 14th August 2020 on Ausbiz, where he explains the current position, and why "there is no road map".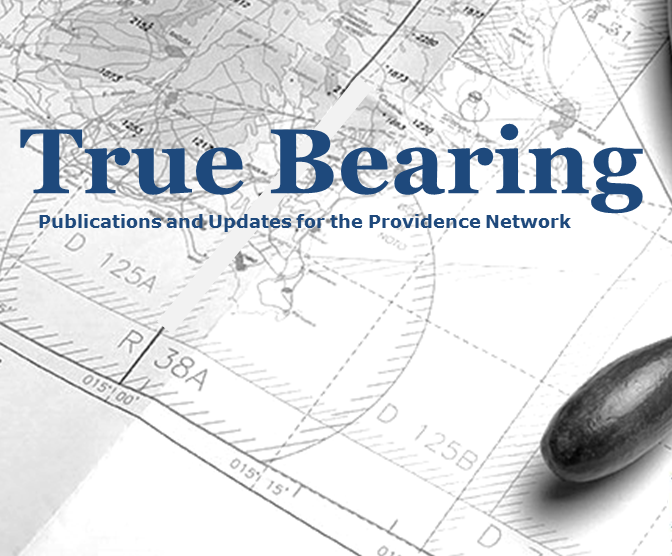 The latest issue of Providence's Quarterly Publication "True Bearing" includes the Global Outlook and Strategy for Quarter 3. True Bearing Edition 17: August 2020 Contents Global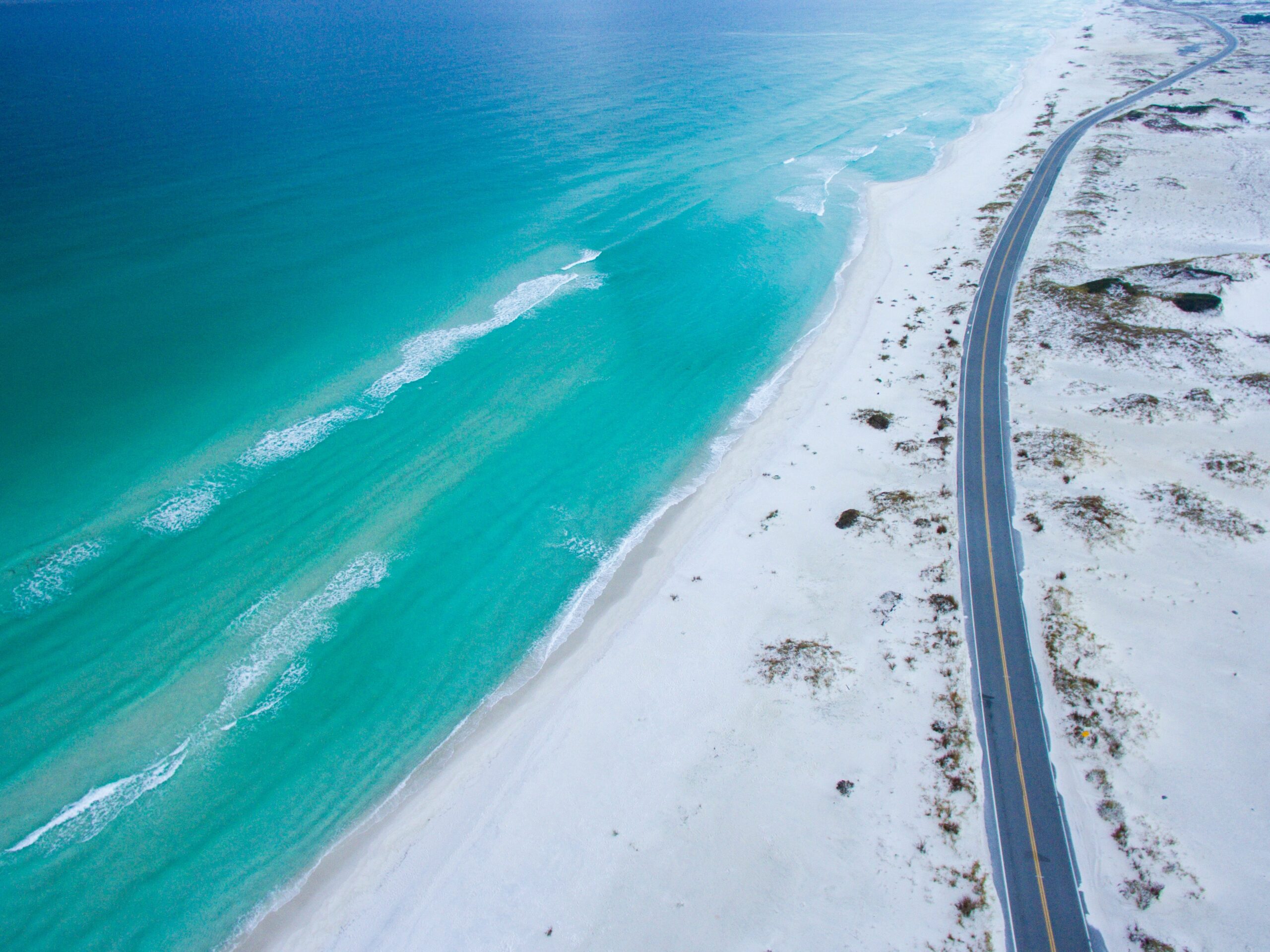 "Everything is a little upside down…as a matter of fact the wheels have fallen off." Bob Dylan After filing for Chapter 11 protection on the
Register your interest today
Our high quality investment advice is supported by in-depth research, extensive market knowledge and one of the most experienced investment committees in Australia. Contact us today.