Will Porter Appointed Global Research Manager in Newly Created London Role
As also reported in the Independent Financial Adviser.
Sydney, 16 February, 2017
Australian independent investment advisory firm Providence has appointed Will Porter to the newly created role of Global Research Manager based in London, in order to broaden research insight.
Having access to global fund managers in London, Will Porter will be delivering insights on global themes in asset allocation and investment markets to Providence's Australian-based investment committee and executive team, for the benefit of Providence's clients.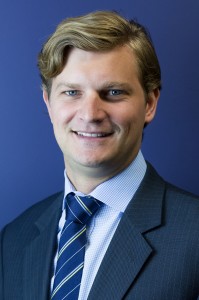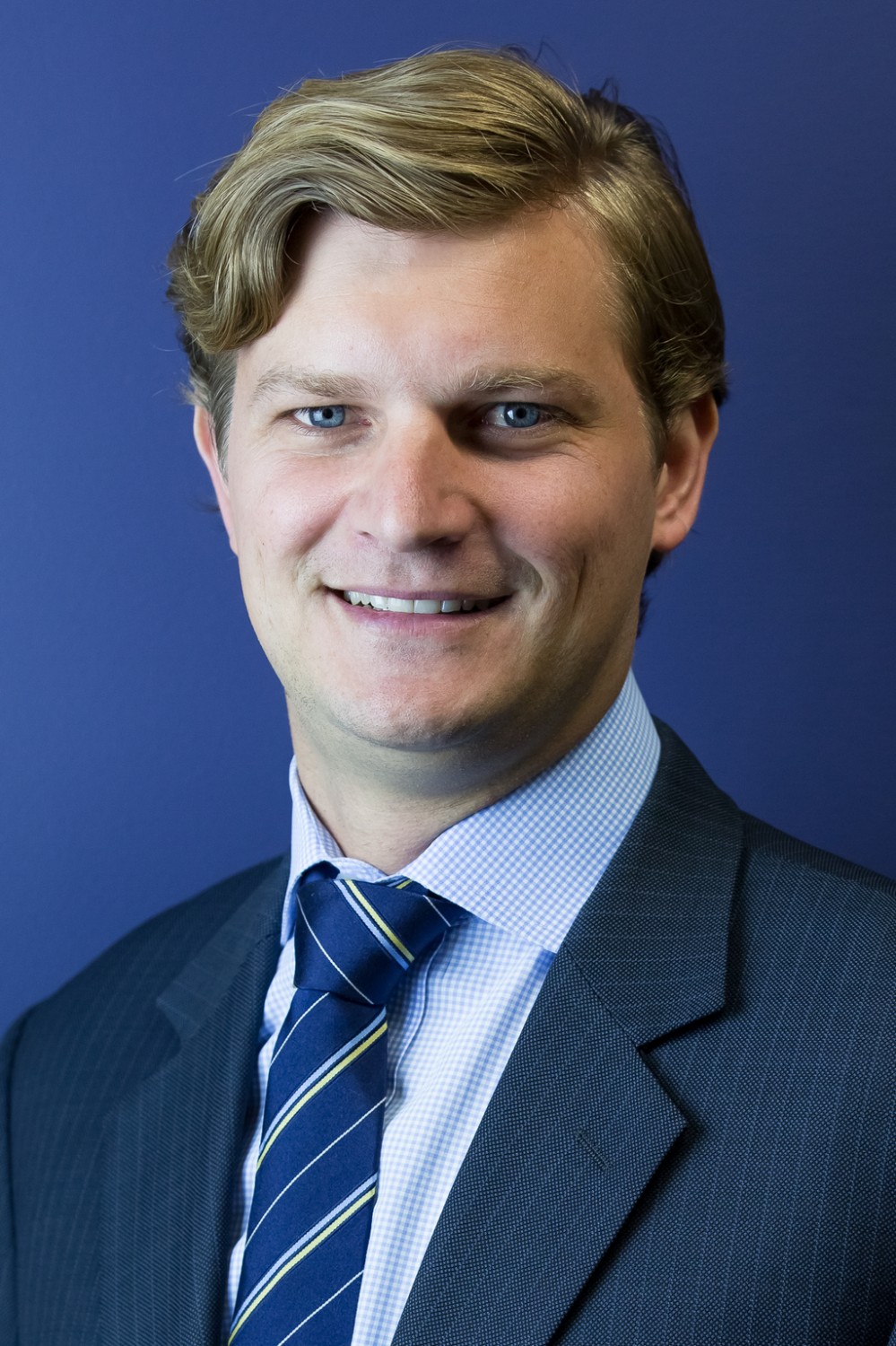 Will Porter has over ten years' experience in the investment market, most recently as Providence's Sydney-based Australian Equities Manager. He has had responsibility for equity research and asset classes, maintaining model equity portfolios and monitoring investment performance.
Grant Patterson, Managing Director of Providence explained the importance of this new London-based role. "These are uniquely uncertain economic times. We recognise that changes occurring at a global level may significantly affect the investment decisions we make locally. Having our dedicated resource in London, a world financial capital, will continue to enhance our global perspective and maintain our alignment with global investment themes" he said. "At Providence we pride ourselves on providing expert and truly independent investment management and advice to our clients. We believe that Will's presence in London will enhance our ability to safely navigate these uncertain times on behalf of our clients, in a global context."
Currently in its 16th year of operation, and with a 185% growth of Funds Under Management (FUM) over the past 5 years, Providence has $1bn of funds under management on behalf of Australian individuals, families and not-for-profit organisations from its Sydney and Melbourne offices.
For further information, contact Grant Patterson, Managing Director on +61 2 9239 9333 or email grant@providencewealth.com.au.