Welcome to True Bearing – Publications and Updates for the Providence network. Our latest issue, True Bearing: May 17  features our latest Global Outlook and Strategy and our Quarterly Activity Statement.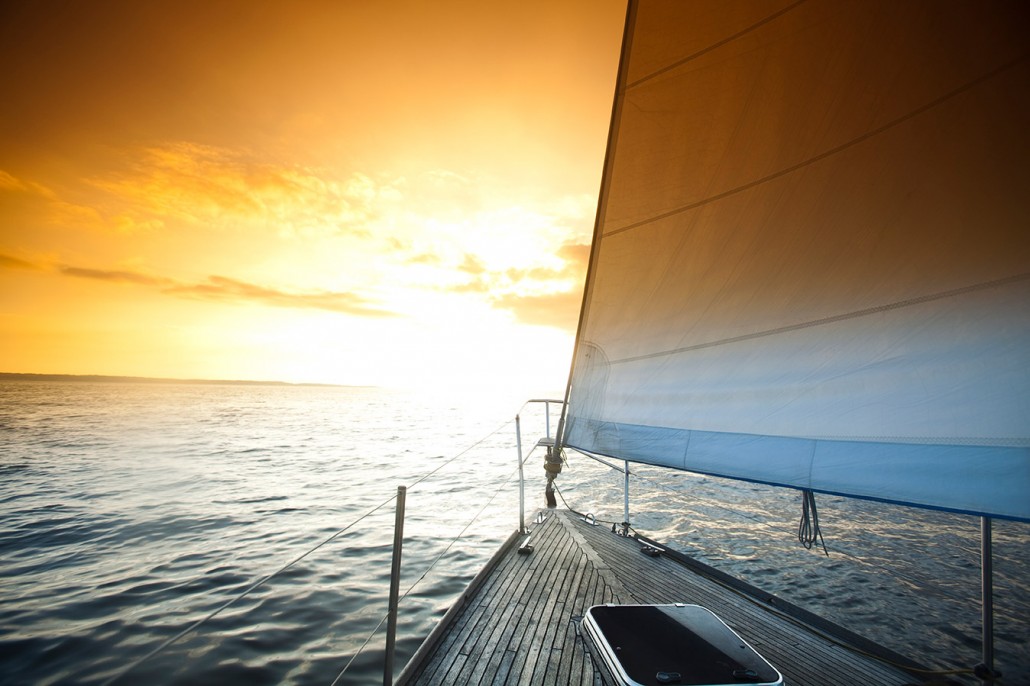 We were recently interviewed by Jonathan Jackson, Editor of Business First Magazine about our approach to client relationships. As we state in the article "Investments are investments, but our focus is not only on the protection and preservation of our clients' wealth, but also in-depth personal relationships that lead to better wealth management and inter-generational […]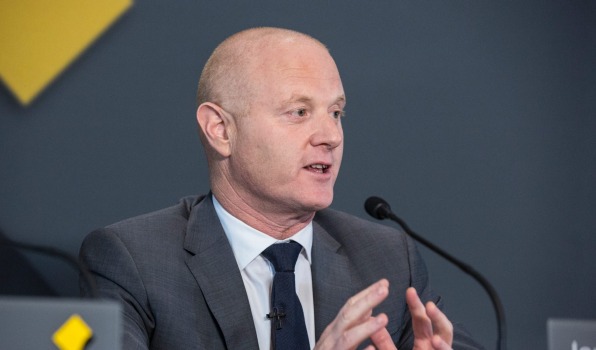 The Financial Review published an article on Wednesday regarding bank stocks (Australian Financial Review, Wednesday 17th May 2017). Providence participated in the debate and have given their view. Please click here to see the full article. If you have any questions about our approach to investing, or our client relationships, please give Providence a call on (02) 9239 9333.