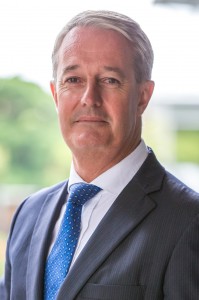 Published in Financial Review, from Grant Patterson –  Managing Director of Providence.
Congratulations to the corporate regulator in its decision to review the culture, conduct and conflicts of interest in vertically integrated funds management businesses. Without pre-empting the outcome of ASIC's findings, it has long been our contention that there is an inherent conflict between the manufacture of investment product and the provision of investment advice that is in the best interest of clients.
There is a dominance in the market share of the big four banks and other institutional insurance companies, who represent about 80 per cent of the advice market and provision funds management and administration platforms.
An open-architecture platform should be available for all retail clients. This, if combined with zero rebates and the abolition of volume bonuses to advisors, will ensure that the client can receive financial advice that is in their best interest. In fact, if the large providers of advice and funds management were consistent with their promise of customer focus, they would demand open architecture unless of course they are concerned that their product and advice is not up to best practice.
Unfortunately, ASIC has to review this as some of the big players over time have consistently shown lapese in best interest obligations. It is no coincidence that this has led to the rise of professional independent advisory groups over the past decade.