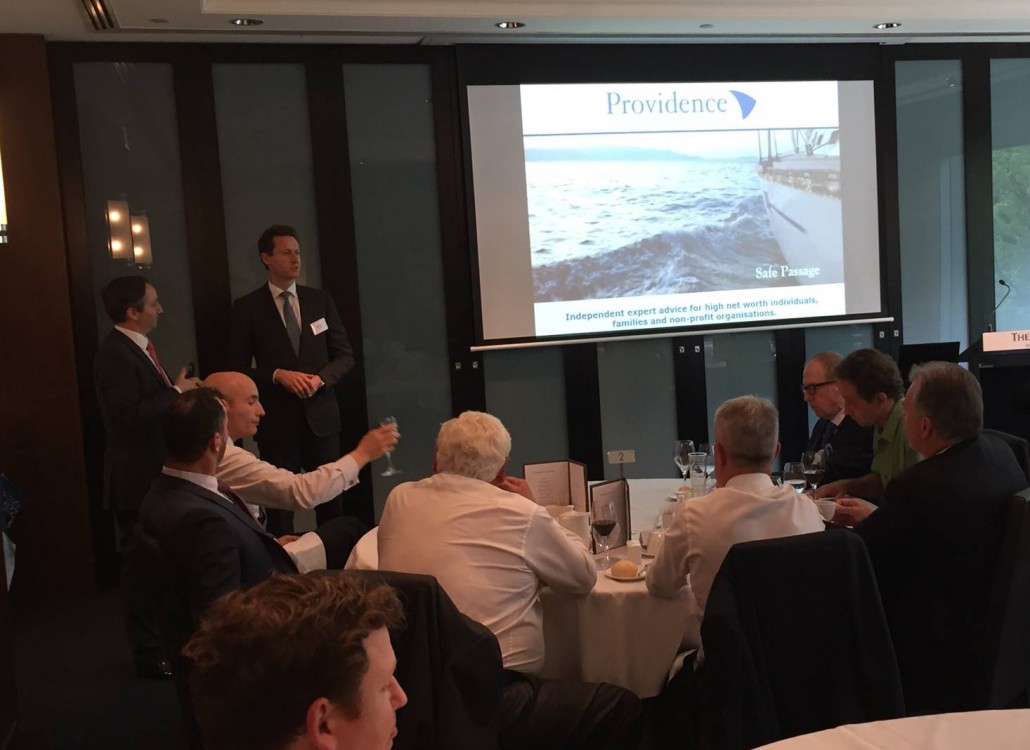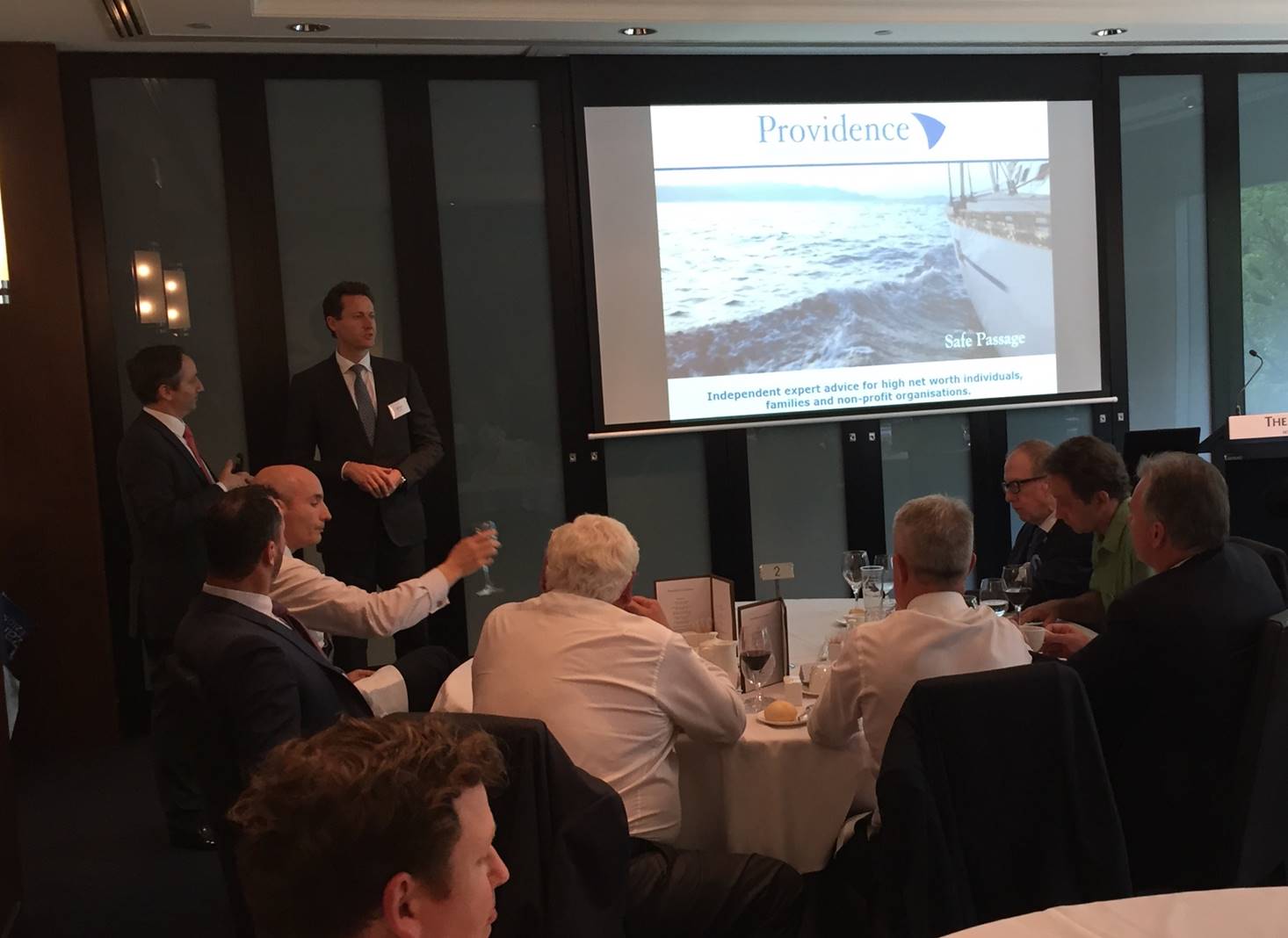 On Friday 18th March we were joined by Providence clients and colleagues at the Westin, Melbourne for the Quarterly Client Luncheon – the first of it's kind to take place in Melbourne.
While the Sydney luncheons have been a regular event on the Providence calendar for some years, we are proud that we are now able to provide our Melbourne clients with the same event each quarter.
Friday's luncheon featured guest speaker James Abela, Portfolio Manager, Fidelity Future Leaders Fund  who spoke on "Preserving capital while generating a return in today's environment".
We thank James for his highly informative presentation. If you would like to know more we invite you to contact James Smith, Head of Melbourne on (03) 9653 6406 or james@providencewealth.com.au.