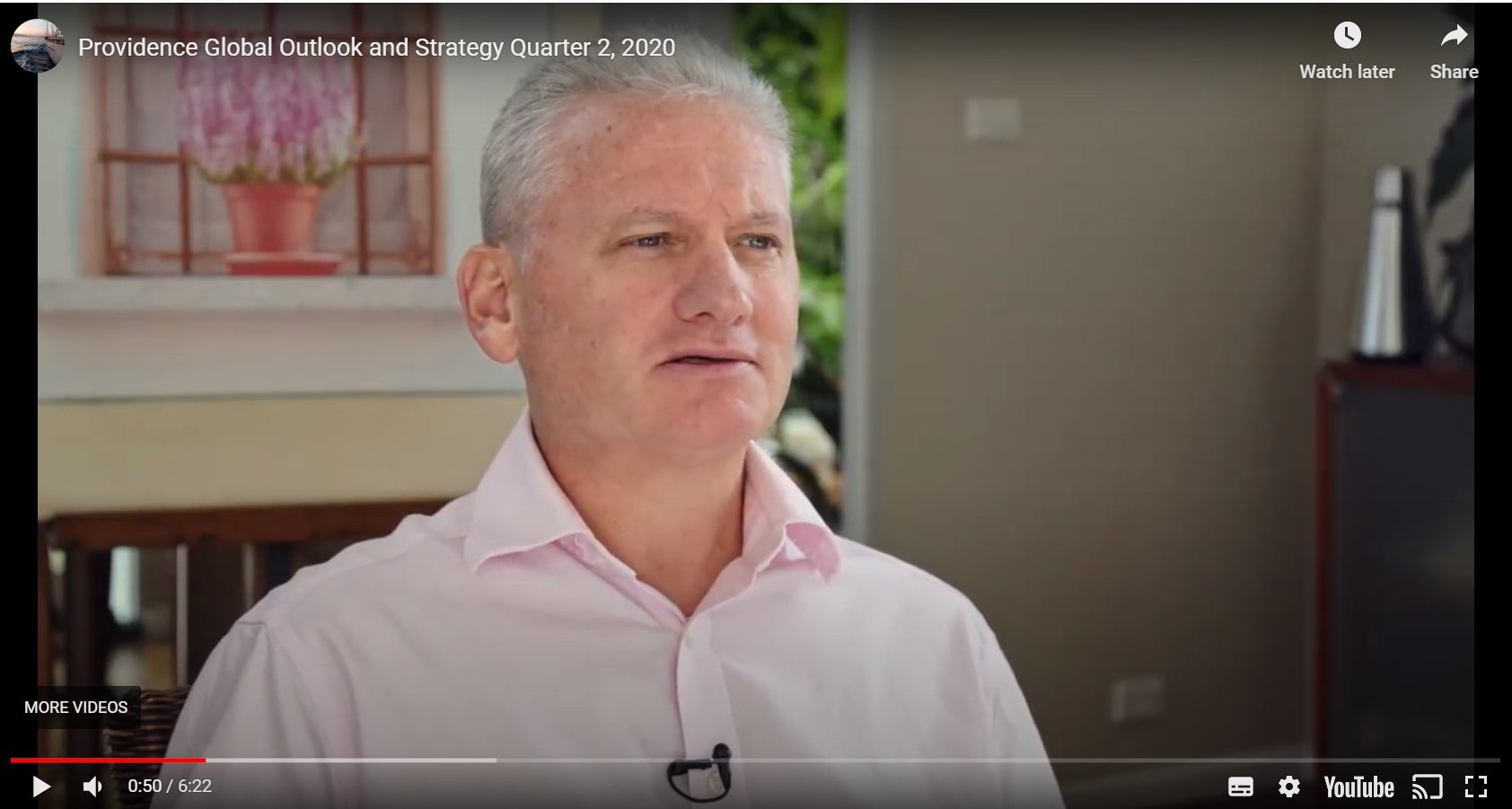 In this short video, Grant Patterson, CIO and Managing Director of Providence discusses the current outlook with Michael Ogg, Director of Providence. They present the highlights from our soon to be released Global Outlook and Strategy for Quarter 2. If you have any questions about your investments and the market outlook, please contact Michael Ogg […]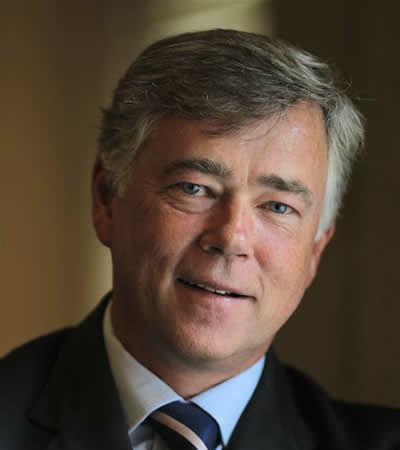 In today's webinar, Grant Patterson, Michael Ogg and James Smith from Providence have a robust discussion with Jonathan Pain about the extraordinary events of the past 8 weeks. Watch Webinar: Jonathan Pain is the author of the Pain Report, and a member of the Providence Investment Committee. He has over thirty years of international […]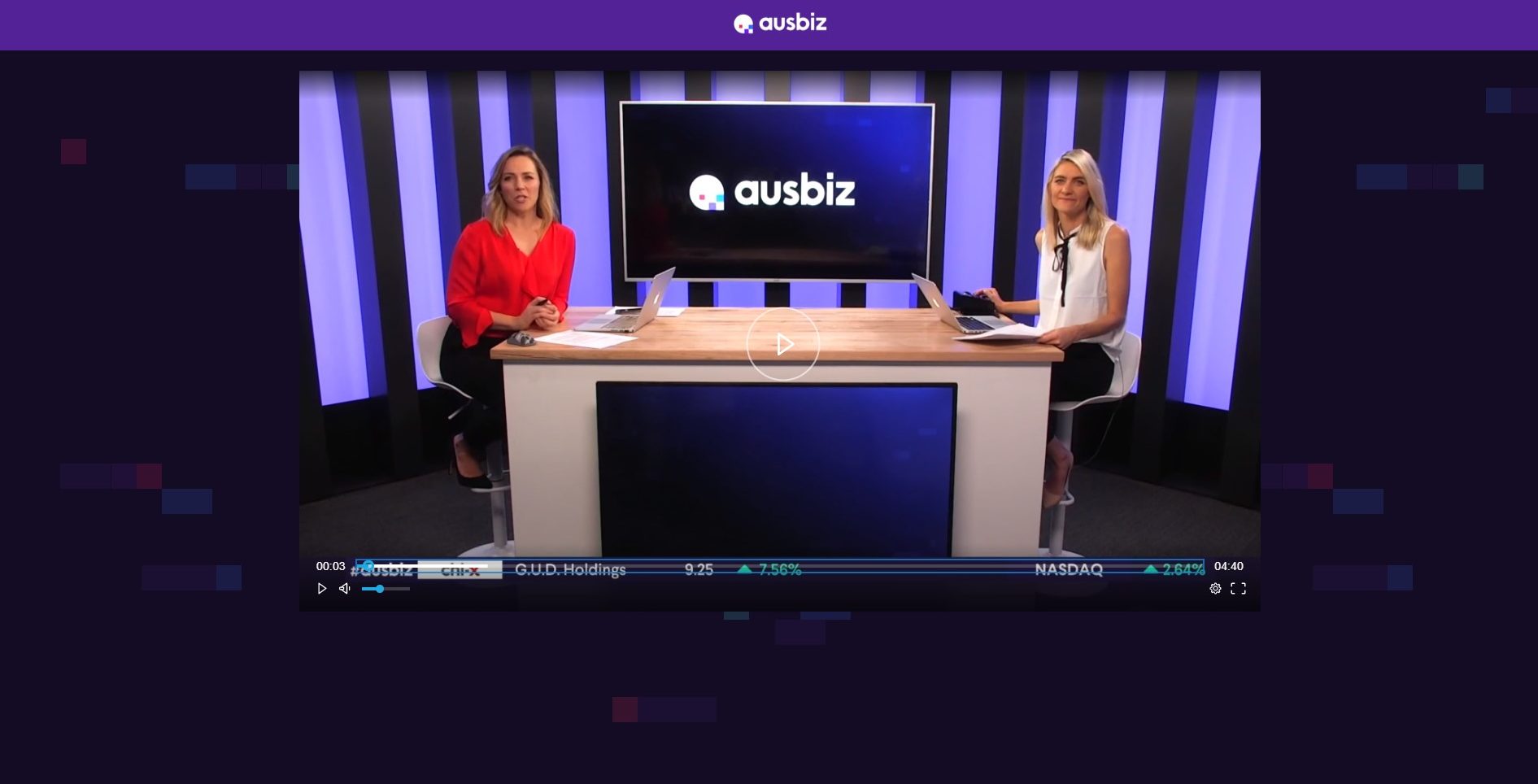 Grant Patterson appeared in an interview on ausbiz on Tuesday 31st of March, discussing valuations, volatility and caution in the current market. Click to view the full interview.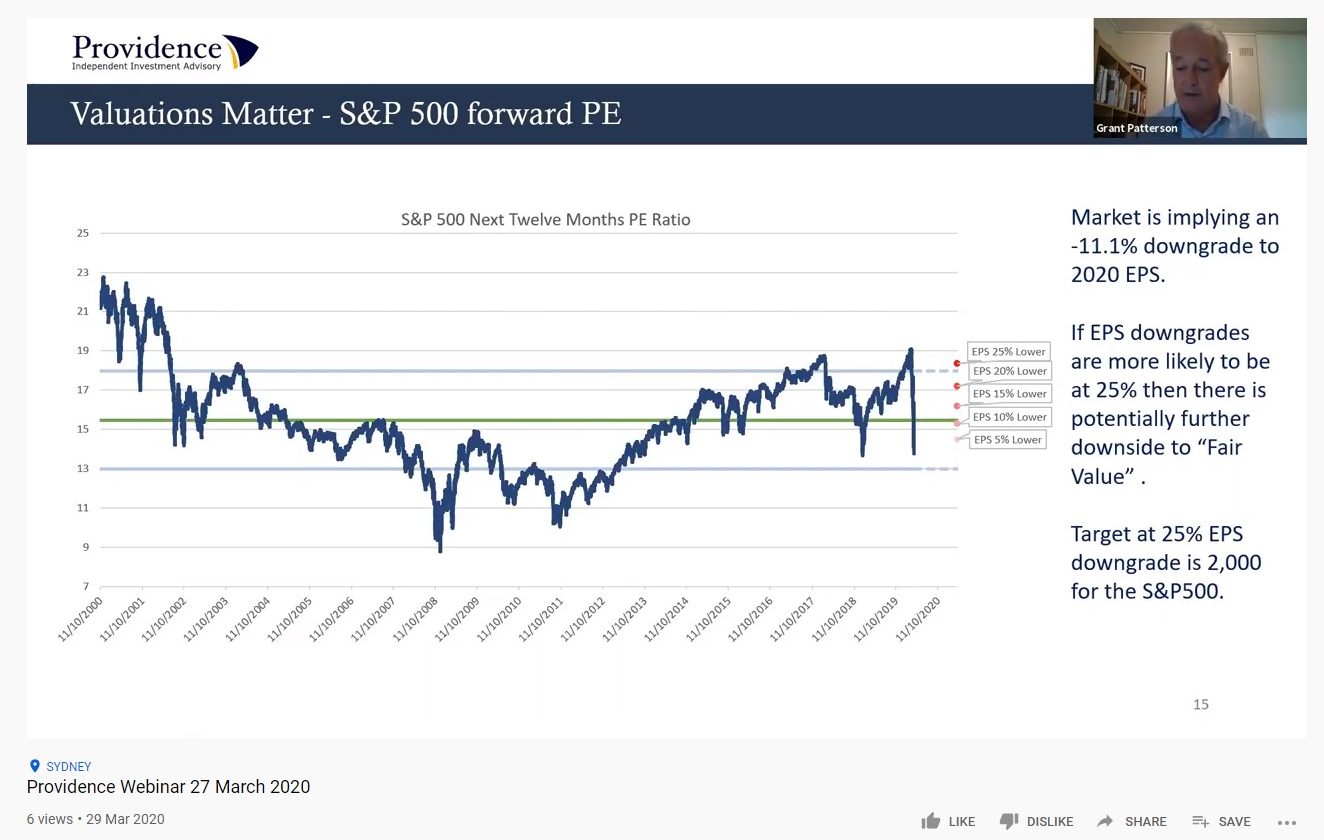 On Friday 27th March 2020, James Smith – Head of Melbourne and Grant Patterson – Managing Director and Chief Investment Officer hosted a webinar for clients and contacts of Providence. In this recording Grant discusses Providence's current state of investment markets, stance and views, and what Providence is looking for in terms of signals to […]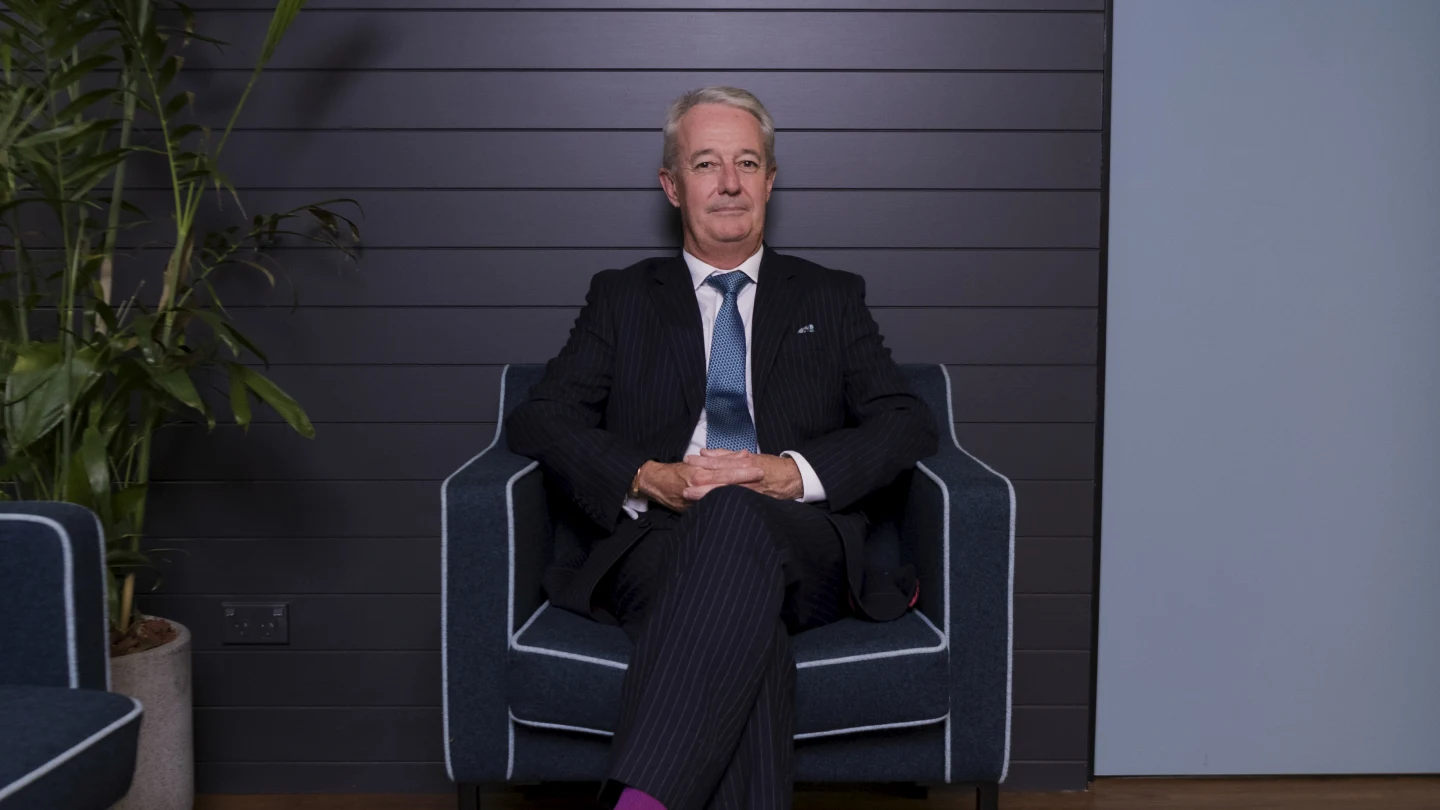 The recent volatility is simply stunning. A level head is needed to navigate through these uncertain times in markets. Our thoughts were published in the Australian Financial Review this weekend in Aleks Vickovich's article in the Australian Financial Review "Why now is the time for investors to get greedy".

By Will Porter, Associate Director, Providence Independent Investment Advisory First published on Livewiremarkets.com In our December Quarterly Outlook Statement, I published the below article highlighting a higher required return from equities should we continue to extrapolate low bond yields and their impact on equity valuations.  The key messages being, 1) if you are going to […]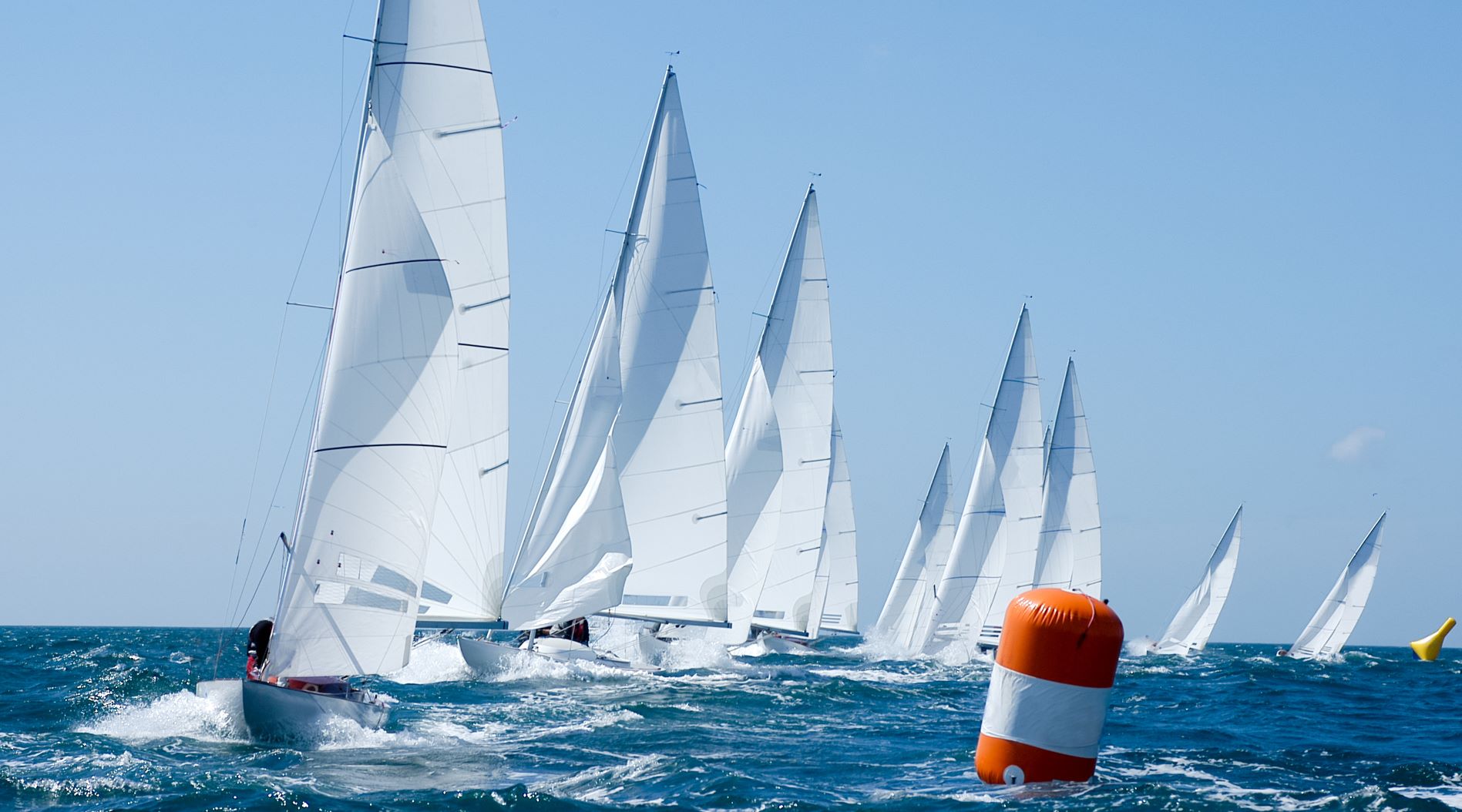 KEY POINTS Global asset valuations are stretched on all measures Global recession fears have subsided There are some signs of stress in the operation of markets Expect higher volatility Maintain a high level of diversification across portfolios Click here to read the Global Outlook and Strategy 1st Quarter 2020: The Most Diversified in Twenty […]

The latest issue of Providence's Quarterly Publication "True Bearing" includes the Global Outlook and Strategy for Quarter 1. True Bearing Edition 15: February 2020 Contents Global Outlook & Strategy #76 (Quarter 1, 2020) Providence Celebrates 20 Years Providence Philanthropic Foundation News

The latest issue of Providence's Quarterly Publication "True Bearing" includes the Global Outlook and Strategy for Quarter 4. True Bearing Edition 14: December 2019 Contents Global Outlook & Strategy #75 (Quarter 4, 2019) Activity Report – A Look at our Investment Decisions Navigator by James Smith "Financialisation of Global Economies" Providence Philanthropic Foundation
Independence Providence has been independently owned and operated since its foundation 20 years ago. Our advice is always unbiased, and our investment decisions made purely in the best interest of the client. That's what we are known for and it's why our clients trust us.  There can be a conflict when providing advice and offering […]