James Smith Appointed Head of Melbourne Office
Melbourne, 24 September, 2015: Australian independent investment advisory firm Providence has appointed leading Victorian adviser James Smith to the dual roles of Senior Investment Adviser and Head of its new Melbourne office, in response to strong growth nationwide.
Focused on the delivery of informed and independent advice, James will be responsible for the service of the company's Victorian clients and the continued expansion of the business in the state.
With a 122% growth of Funds Under Management (FUM) since 2012, the company is now managing approximately $1bn of funds for individuals, families and not-for-profit organisations across the country.
J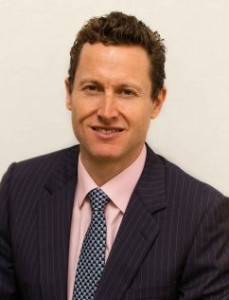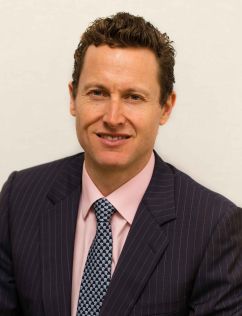 ames joins Providence with over twenty years' experience in the investment market, most recently as the Deputy Head of Domestic Sales and Director of Institutional Sales at CIMB Securities, where he was responsible for the delivery of research and investment ideas to Melbourne based equities fund managers. In this role James delivered consistent strong growth for the organisation and opened a new international market in New Zealand in addition to being a member of the organisation's management committee.
Prior to that role, James was the Director of Melbourne Sales for RBS and ABN AMRO, and an Associate Director at Deutsche Bank.
Grant Patterson, Managing Director of Providence welcomed James to the team.
"At Providence, we take a boutique approach to client relationships, and the addition of such a well-regarded local adviser as James demonstrates our commitment to our Victorian clients", he said. "James shares our belief in the separation between advice and product, while delivering the highest standard of service. We are delighted to have him apply his institutional investment banking expertise into wealth advisory, for the benefit of our clients".
Celebrating its 15th anniversary this year, Providence has seen a 28% growth in FUM in the past 12 months. The company will continue its growth nationwide from the Sydney and Melbourne offices.